Scully
Scholarship
Exhibit

Named for Lydia and Raymond Scully
of New Orleans

"An annual award given to two art students who demonstrate an aesthetically strong body of work and a professional commitment to the creative practice of visual art."

Each student was given a chance to exhibit a small show at the school.

During my time at Loyola, my mother passed away. I was curious about her culture when she was younger. I visually created a small story using her childhood as a theme. Many of the patterns were inspired by embroidery pieces made by my aunt or bracelets that we made together when I was younger.
I feel this work is an unfinished story and I would like to come back to it some day. It was my first time screenprinting without oversight and the process of printing was grounding, before I even knew the process of grounding. I enjoyed every minute of this story hopefully to be continued.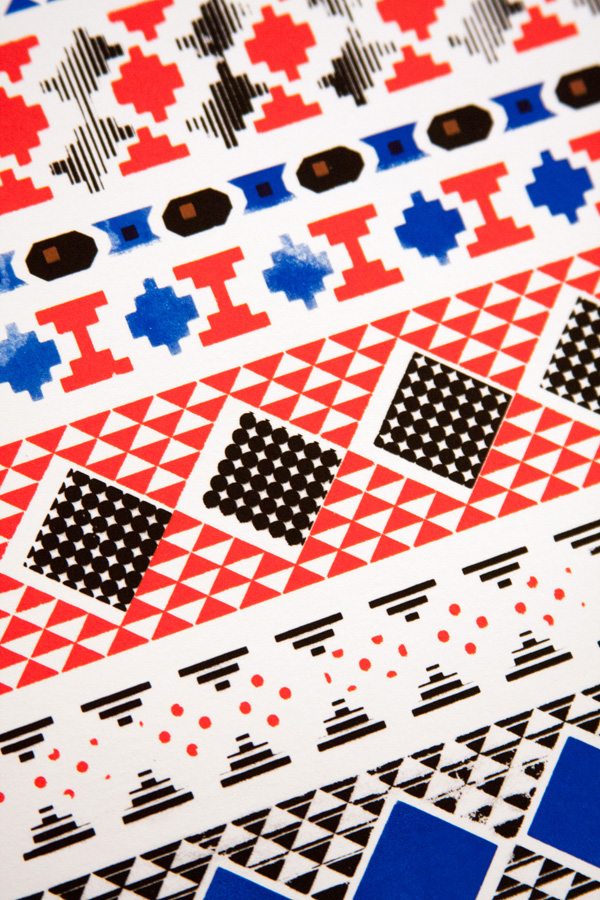 ---
Lisa McKinley 2019 – Brooklyn, NY